Call For A FREE Onsite 15 Point Technology Check
1. Inventory current PCs, Macs, and Servers
(Memory, Storage, Upgrades Needed)
2. Check current Antivirus in place
3. Identify computer performance issues
4. Analyze Wi-Fi coverage
5. Identify data backup system in place
6. Check Operating System updates
7. Test Internet and Network Speeds
... and many more!

Some of Our Small Business Clients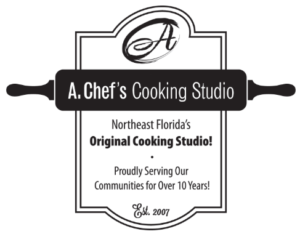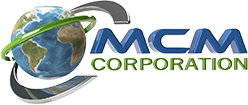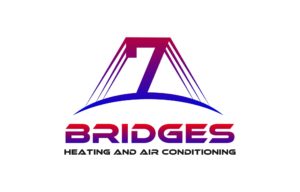 GTS Certifications and Vendor Partners
GTS Certifications and Vendor Partners