Paul May and his wife (Katherine L. May, CPA) founded Grand Technology Solutions in 2016, offering
local and remote computer support and technology improvement consulting for small business and residential clients
. Prior to launching Grand Technology Solutions, Paul worked for more than twenty years in the Information Technology field, including the following positions:
Director of Information Technology for a national certification organization
Business Analyst for a software company
Senior Systems Integrator and Project Manager for a government contractor
Technical Trainer and Systems Administrator in various contract roles
Paul holds multiple industry-standard IT certifications (see Professional Certifications, below). Paul worked as a teacher prior to starting his career in IT. He consistently brings that teacher/mentor mentality into the business, fostering an ongoing mission to empower his clients to reach new levels of efficiency and comfort with technology.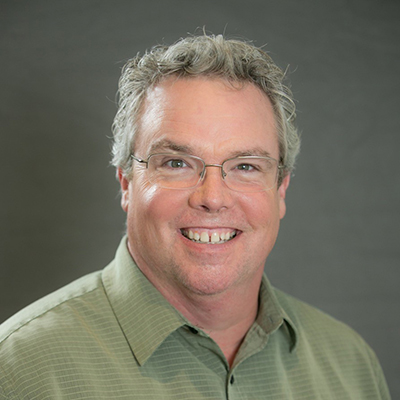 So Why Should You Work With Grand Technology Solutions?
If you talk to our existing clients, you'll definitely hear about our strong technical skillset, our innovative and affordable technology solutions for small businesses and families, and lots of other feedback about the work we do with computers.
But where Grand Technology Solutions shines is in the way we work with people.
While we have the decades of experience and technical certifications you'd expect from a strong
IT support company
, we take the most pride in
the way we work with our customers.
We listen, and we care. Our goal is not to storm in, fix issues, and leave. Our goal is to implement solutions and empower you and the people on your team to utilize smart approaches to technology.
Unfortunately, the "IT Guy" stigma is too often true: the technicians out there who are more interested in showing their customers their superior technical skills than they are in taking the time to truly help people.
So when we get feedback from our clients in the form of reviews and testimonials, we most often hear things like:
"Our GTS technician was very patient with my lack of knowledge and answered all my questions without making me feel like an idiot."

"Quick answers and great explanations. They don't just fix an issue and walk away; they explain things so you understand."

"Their caring attitude can help quickly settle the irritations that arise. They work fast to troubleshoot any problem but interact with clients, explaining the why's and how's, unlike your typical computer geek technician, who can seem impersonal and hurried."

And it's this kind of feedback that we're passionate about.
Our mission is to help our small business and family customers reach a new level of effectiveness and comfort with today's technology through
superior technology solutions
, coaching, and support. We are here to listen. We are ready to help.
Grand Technology Solutions (
www.grandtechconnect.com
) was founded in 2016 in St. Johns County, Florida. We offer
onsite support in St. Johns County and the greater Jacksonville and St. Augustine areas
, but our expert remote support is available for anyone anywhere in the country.
Click here for our
Small Business Services
and
Home and Family Services
Click here for our
Small Business Pricing
and
Home and Family Pricing
Give us a call, or click here to
Contact Us
Grand Technology Solutions
(904) 606-6011
info@grandtechconnect.com
www.grandtechconnect.com
PROFESSIONAL CERTIFICATIONS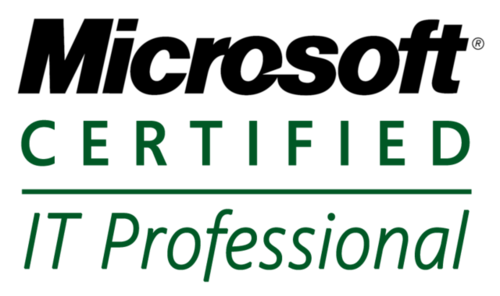 ACTIVE CERTIFICATIONS (MCP Certified Since 1997)
MCITP – Microsoft Certified Information Technology Professional, Windows Server
MCTS – Microsoft Certified Technology Specialist, Active Directory, Windows Server
MCSA – Microsoft Certified Solutions Associate
MCP – Microsoft Certified Professional
A+ CompTIA
PREVIOUSLY HELD CERTIFICATIONS (Exams Retired)
MCT – Microsoft Certified Trainer
MCSE – Microsoft Certified Systems Engineer, Internet Specialist
MCP – Windows Server and Desktop
Dell – Certified Repair Technician