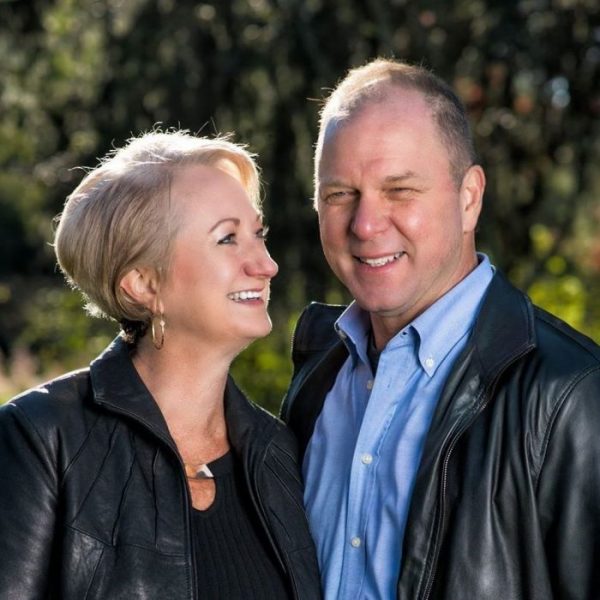 Curt Coenen and Belinda Casper, With Healthy Living Moxie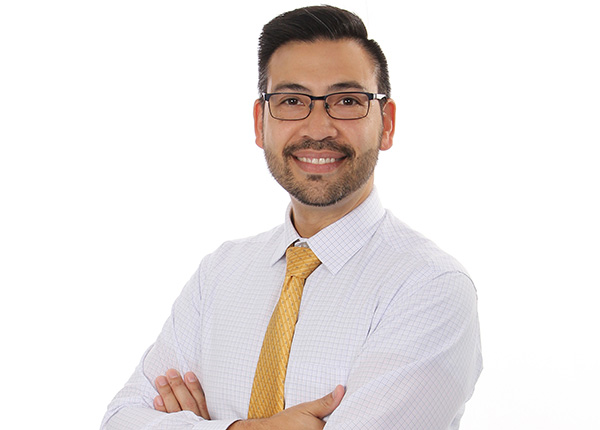 Dennis Povloski, DF Pensions, Inc.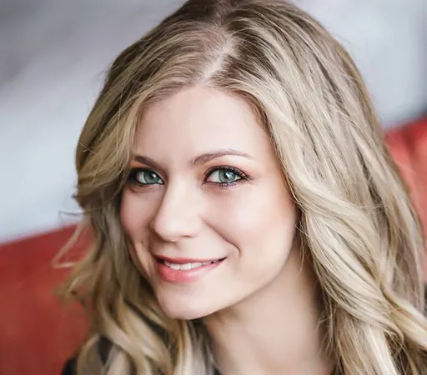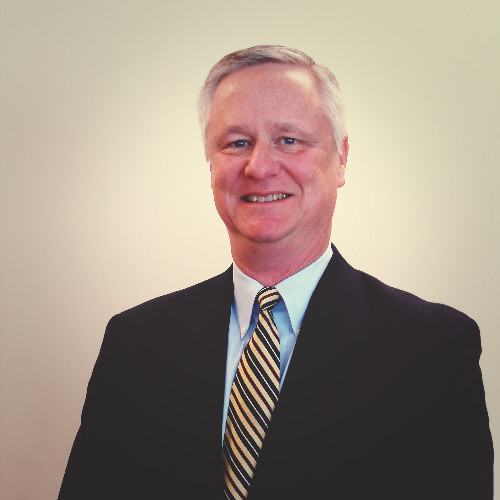 I own a small Business. Paul did a great Job in first listening to my needs and then recommending a complete IT game plan to accomplish our companies Goals. Also, If I have a problem, he is one of the best at getting back to me Fast and fixing the problem. He gets my top recommendation.
Larkin Canington, BSP, Inc.
I'm a busy mom of three and small business owner. I spend a lot of time working remotely from home and on the road. Paul was able to virtually setup monitoring and security for my desktop and laptop and also assisted me with using Microsoft to maintain files across devices. He also made a house call to optimize my Wi-Fi. Paul has been an integral partner for my business!
Bonnie Yamani, Yamani Law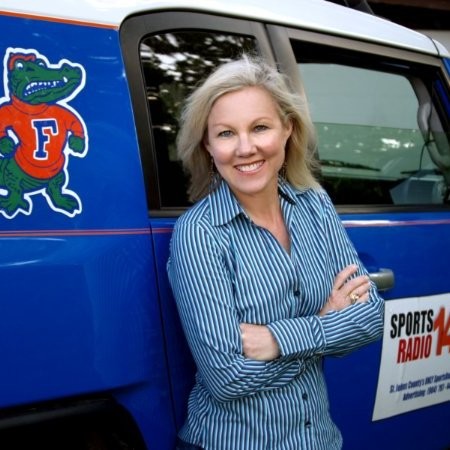 Paul has fixed a number of technical issues I had at the 2 radio stations I own. He is available 24/7 and can fix many problems remotely now. I would highly recommend Grand Technology Solutions.
Kris Phillips, WFOY News Radio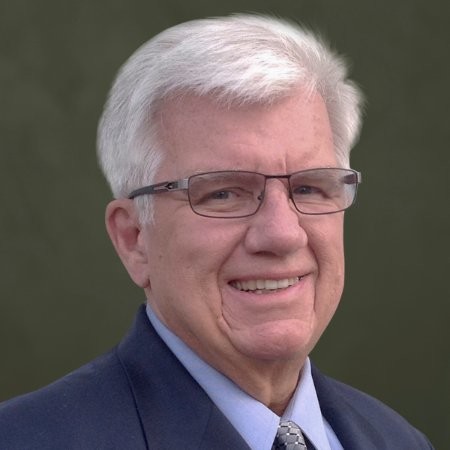 Paul is one of the best IT guys out there. Besides the fact that he knows his stuff (I mean, most IT pros should, right?), he is the ultimate professional - on time, courteous and an avid listener. He will get to know not only your problems, but your business, in general. You see, everything is symbiotic nowadays and, in our ever-increasing complex world, one needs to know and understand what makes a business tick. And Paul is the best I've seen in this department.
John Ware, Antifragile Business Resolutions
Paul is a true and dedicated IT professional. He quickly assessed my needs and presented several ideas to protect my computer systems for which I am forever grateful. I highly recommend utilizing Paul's services through Grand Technology Solutions!
Michael Farrell, Genesis Financial Solutions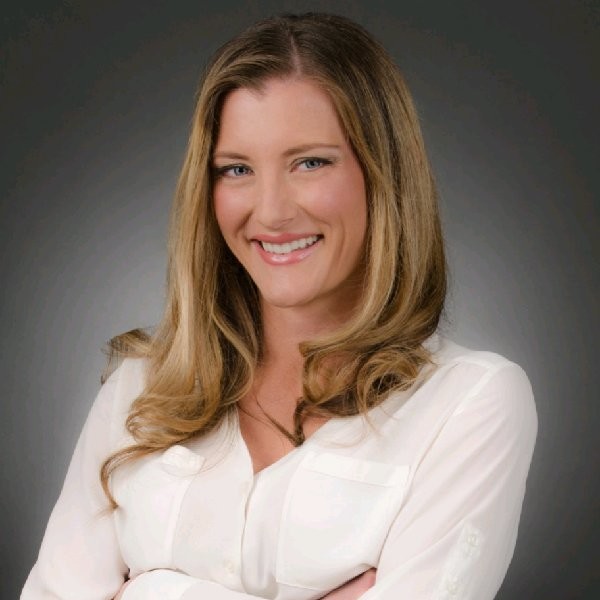 Paul really knows his stuff! He did a thorough review of my current technology and showed me where I could upgrade. He is also helping me make sure all of my devices and the information on them are secure! It's a huge peace of mind knowing that I have everything setup in the best way possible and that Paul is here to keep my business technology running smoothly. I highly recommend you set up some time with him to review where you are currently and where he can take your company. He has all of the grand technology solutions at hand!
Michelle Spires, Inspiring Conscious Living
Working with Paul and Grand Technology Solutions has been a great experience as I grow my Business Coaching company. I am presently a small shop and Paul has taken time and shared his expertise to help me build my system for the future. What more can I ask for as a client: Paul shares his time and expertise, and truly cares about my success. Paul and Grand Tech Solutions are IT winners.
Michael Steele, Steele Coaching Group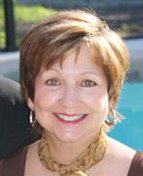 I have been working on computers for nearly 30 years, and I can honestly say that Paul with Grand Technology Solutions has been one of the best technicians that I have had the pleasure of relying on. He is super quick to respond, and his caring attitude can help to quickly settle the irritations that arise when your technical equipment is letting you down. He works fast to trouble shoot any problem, but interacts with his clients, explaining the whys and how's, unlike your typical computer geek technician, who can seem impersonal and hurried.
Terry B.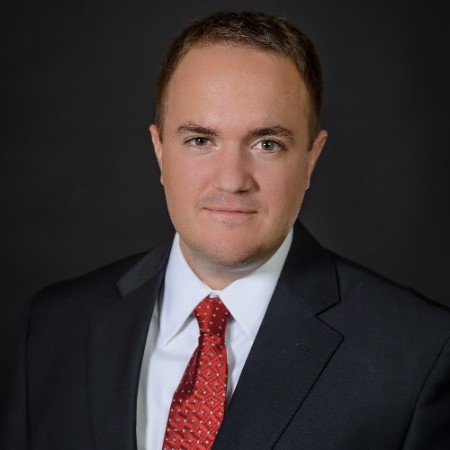 Grand Technology Solutions is a must if you are looking to protect and enhance your computer systems. They are both professional and great to work with, and They have taken my business to the next level. I highly recommend Grand Technology Solutions.
Steven C. - Croskey Law
Grand Technology Solutions has totally revamped our systems and in no time figured out so many ways to make our systems faster, but also safer, and has the whole staff sharing data - the efficiency is amazing. They are training us all as well. Such a huge relief and what an incredible difference in performance! We are thrilled with this company and their service.
Andrea R. - A Chef's Cooking Studio