Business Struggling? We're Here to Help! SMB Turnkey Solutions
With everything going on in the world today, small business owners are really struggling.
GTS is part of a business network group called SMB Turnkey Solutions (https://www.smbturnkey.com).
We met over a Zoom conference this morning, and we wanted to let our Northeast Florida small business family know that we are here to help.
Our group is made up of seven business experts, and today we talked about ways that we can support our fellow small business owners through some of the struggles they may be experiencing.
Please feel free to reach out if we can help you or your business!
We'd be happy to answer any questions you may have about keeping your business afloat and profitable.
---
Kristen Brandt, Business Account Executive
(Internet service, VoIP Phone Systems, Surveillance Cameras)
Comcast Business
904-517-2760
kristen_brandt@comcast.com
---
Taylor A. McKinley
Paychex (HR, Payroll, Direct Deposit)
(904) 314-1997
tahoward@paychex.com
---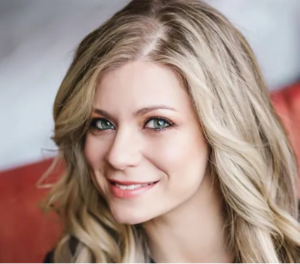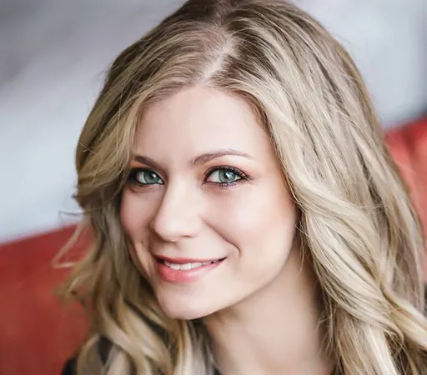 Celeste Grande, CPA, PA (Tax and Accounting Advisory)
(347) 484-2101
www.cgrandecpa.com
celeste@cgrandecpa.com
---
Darrick Smith, Merchant Sales Consultant II (Credit Card Processing for Businesses)
BB&T
(904) 361-5241
Darrick.Smith@BBandT.com
---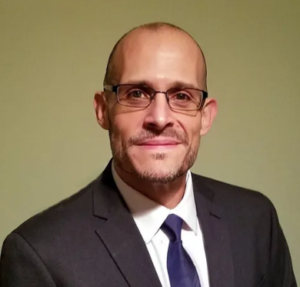 Rafe Ruggiero, Business and Commercial Insurance Specialist
(Business Insurance, Cyber Insurance)
Della Porta Group
904-853-7802 – Office
703-980-5527 – Cell
rruggiero@dellaportagroup.com
www.dellaportagroup.com
---
Paul May, Owner (Remote Access Solutions, Office 365 Collaboration, Backup Solutions)
Grand Technology Solutions
(904) 606-6011
info@grandtechconnect.com
www.HELPGTS.com
---
Mike McSoley, Owner (Business Law, Legal Advice, Capital Solutions)
MPM Capital Solutions, Inc.
(772) 332-0222
mike@mpmcs.com